Part of a larger 6-week round the world shoot with June Sarpong, Robert Astley Sparke and Matthew Hashiguchi, this short clip is a selection of my favorite shots from Matthew and I during our time in India.

Santa Cruz Cabrália, Brazil

Port Elizabeth, South Africa
This short documentary was commissioned for a screening at the White House in May of 2010. It features the story behind the development of an interactive community planning game called Participatory Chinatown. The game allows residents and visitors alike to interact in a virtual rendition of Boston's historic Chinatown, and then suggest changes to areas where planning and new construction are scheduled to take place.
Documentary Profile Series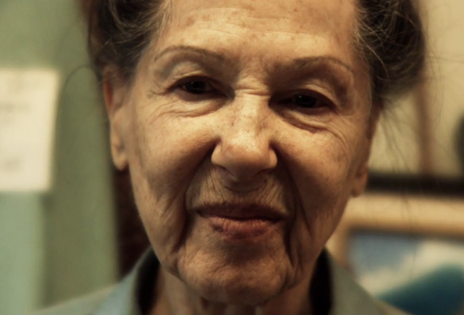 The Documentary Profile Series is a collection of short documentaries produced during the fall of 2009. The shorts feature unique individuals in and around the Boston area, most whom either live or work around the Boston Common. The interview typically lasts about 30 minutes, and are edited the same day or within 24 hours. I try to match the editing style and the compositional elements to the interview subject, while maintaining continuity through the visual style, most especially with the very shallow depth of field, close up framing, and a focus on the face and eyes of the interviewee.
These projects are all shot and edited by me as a solo documentary project.
There are four shorts in the series so far, and they are listed on their own pages below:
Documentary for Sowers of Hope
This is a fundraiser video I recently cut for a non profit, Sowers of Hope, that I'm involved with. We assist a school in the DR Congo (Les Semeurs D'espoir) as they run small community based businesses to fund the school and continue the education of 250+ children, many of which are orphans and casualties of war.
Really great cause – you can check out our (unfinished) website (it's being redesigned) at www.sowersofhope.org